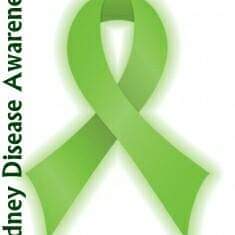 Just a short post to keep everyone updated on the continuing saga...
After 7 days of training I'm all set to do my first full dialysis tonight. I'm confident I can do this with no problems. I will be doing Peritoneal Dialysis at night while I sleep (I hope I'll be able to sleep, lol). It will be an early night as the dialysis takes 8 hours and my first delivery of supplies will be here tomorrow morning between 6:30 and 8:30 am. Sigh. 
My next appointment with my nephrologist is tomorrow and I'm hoping to get some good news about going back to work (I have book stuff to pay for!).
The upside to peritoneal dialysis is I can travel! This means I will be able to sign at Penned Con in September! I'm excited! Hope to see you there. Penned Con is a 3-day event in St. Louis - 1 day of training for authors and then a 2-day author signing event with some fun parties. This year we're unpacking the Aquanet, shoulder pads and leg warmers and Going Back To The 80's! Come join the fun! You can find information here. It's so much fun and they raise money for Action for Autism. Hope to see you there!
More later.
Love and dog kisses,
L.A.
#kidneydiseasesucks